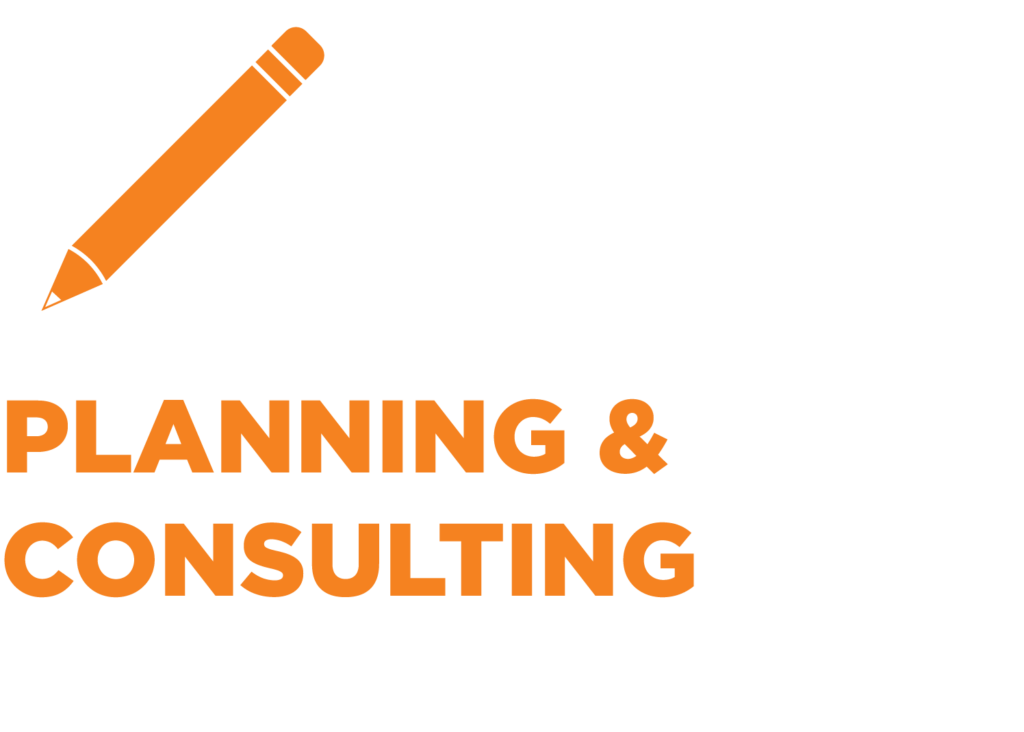 PERMITS
Approval and permits can often be the most intimidating task when starting a sign project, but we're her to make it easy for you.
In 60 plus years of doing business the right way, we have developed and maintain outstanding relationships with all the local municipalities and their staff members.
Any one of our project managers you consult with will be familiar with the sign codes and regulations around the valley. They will know how to maximize the size of your signage and submit permit applications prepared with everything needed for a speedy review and approval.
SIGN DESIGN
Our sign designs will always maximize the size, visibility and aesthetics of your advertising investment.
Let us take your brand and give it the Royal treatment. We will creatively integrate your colors, letter style and image into the various components of a sign package tailored to fit your budget.
COMPREHENSIVE SIGN CRITERIA
Are you the owner of a commercial property in need of comprehensive sign criteria? We can help you draft and receive approval on a criteria which you, your tenants and your patrons will love.
Don't settle for a cut and paste criteria from another vendor who doesn't take the time to consider the specific needs of your property. This inevitably leads to costly amendments in the future.
The criteria we create for you will be custom, contemporary, clear and concise.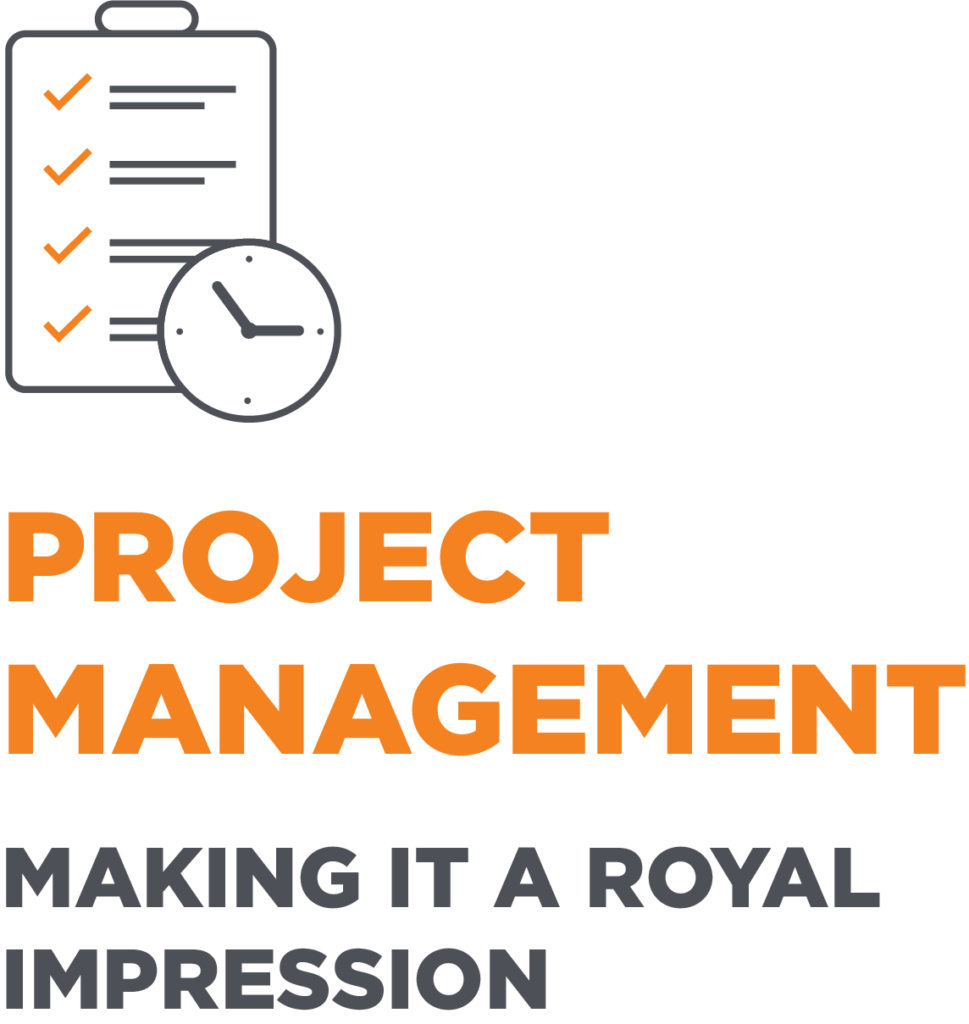 SINGLE LOCATION
We love small businesses, and admire the ambition of the brave individuals who are their owners.
Your signage is the most important advertising investment which your new business will make. Sales are won and lost with effective signage. It is the first impression you give to your potential customers, so make it a Royal impression.
As a family owned and operated business ourselves, we're in your shoes, and we'll take care of you with friendly, personal, one on one, face to face service. Just like it should be.
MULTI-LOCATION
If you operate a business with multiple locations, you need a sign partner who understands your brand, your business model and your operation methods. There is nothing we do better.
We offer the rich and rare blend of the personal service and quality you expect from a family business, with the capabilities and reliable proficiency you get from us as a national sign vendor.
Give us the opportunity to showcase these qualities with just one location, and when your next sign project arrives you won't look any further than Royal Sign.
PROPERTY IDENTIFICATION
As an architect or property owner, you know that property identification signage does so much more than identify your property. It compliments the architecture, enhances the atmosphere and unifies the look and feel of the environment. We understand this, and we know how to make it work for you.
If you have tenants, the most important function of your property identification signage is to sell space. Every business shopping for a lease is looking for their best signage opportunities, and whether it be through a comprehensive sign criteria or a multi-tenant monument sign, we can help.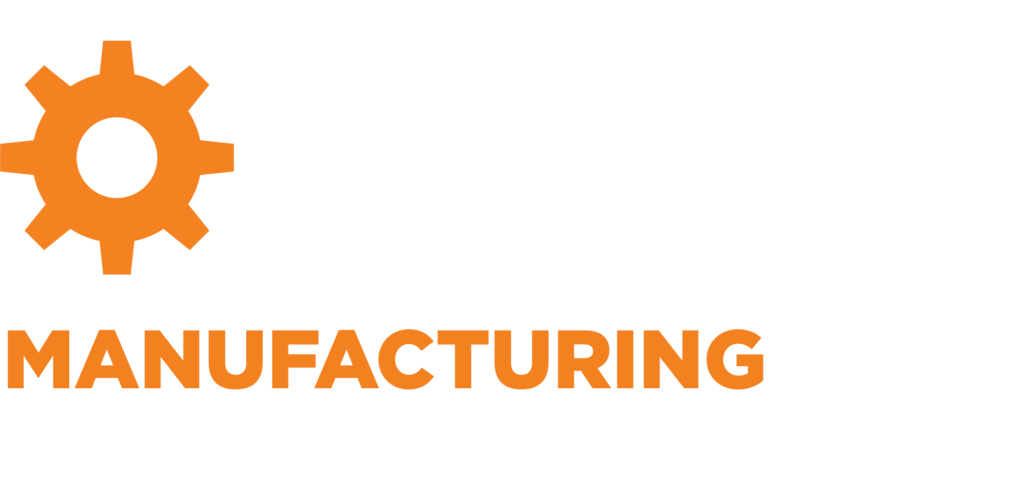 INSTALLATION CAPABILITIES
Our installation fleet is one of the largest in Arizona, our installation team is the best there is, and all of our installation work is done right. No shortcuts.
Signage installation takes place in uncontrolled environments, and successful installations often require quick thinking and creative problem solving. It's something we do on a daily basis here.
LOCAL SERVICE
Most vendors charge about the same hourly rate for service calls. What you end up paying for boils down to the quality of your technician and how quickly he can diagnose and resolve your service need.
Our service rates are lower, because our service technicians are the best at what they do.
NATIONAL SERVICE
You have better things to do than try and find reliable service technicians all around the country. Fortunately, you only need to call one.
Let us take the hassle out of managing your national signage inventory with our network of tried and tested local technicians wherever you need us.